Whether you are planning a relaxing beach holiday or something adventurous such as skiing the common denominator is that safety and security matter. An ABTA survey conducted in 2015 found that "Safety and security is the no 1 priority among holiday makers"
There are some excellent tools around, including the Foreign and Commonwealth Office "Travel Aware" travel advice system which provides information and advice to help British nationals prepare for foreign travel, stay safe abroad and make their own informed decisions about foreign travel. Specifically this gives up to date assessments and advice concerning matters such as safety and security, including crime and road travel, terrorism, laws and customs and in some cases natural disasters in no less than 225 countries worldwide. If you are planning a trip that takes you into a troubled country, this is essential reading. Do not rely on travel guidebooks as the situation in most countries changes regularly.
Apart from British nationals, this also provides excellent safety and security advice for any national travelling overseas. Links for travel advice for other nationalities can be found on our website
It is also a good idea to try and read local newspapers, to check news in the area you are travelling to.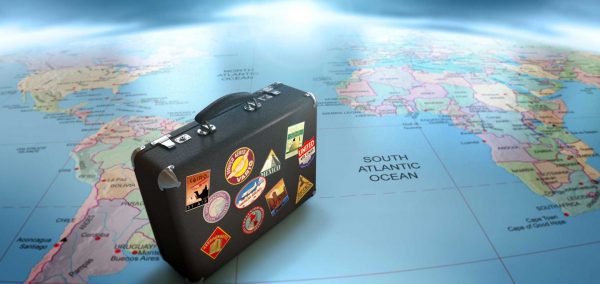 Lastly understand the local laws, customs and cultural differences of the destination country before you travel. In some countries public displays of affection and same sex relationships can result in your arrest and prosecution.