RURAL FIRE UPDATE FREIXANDA, CUMEADA, OUREM, SANTARÉM
Reported: 1637 hrs 7th July 2022
Num. Oc. 2022140040647
Forest Settlement
UPDATE: 0900 hrs Friday 8th July 2022
The bush fire in the parish of Freixianda, municipality of Ourém, that broke out on Thursday continues to be active.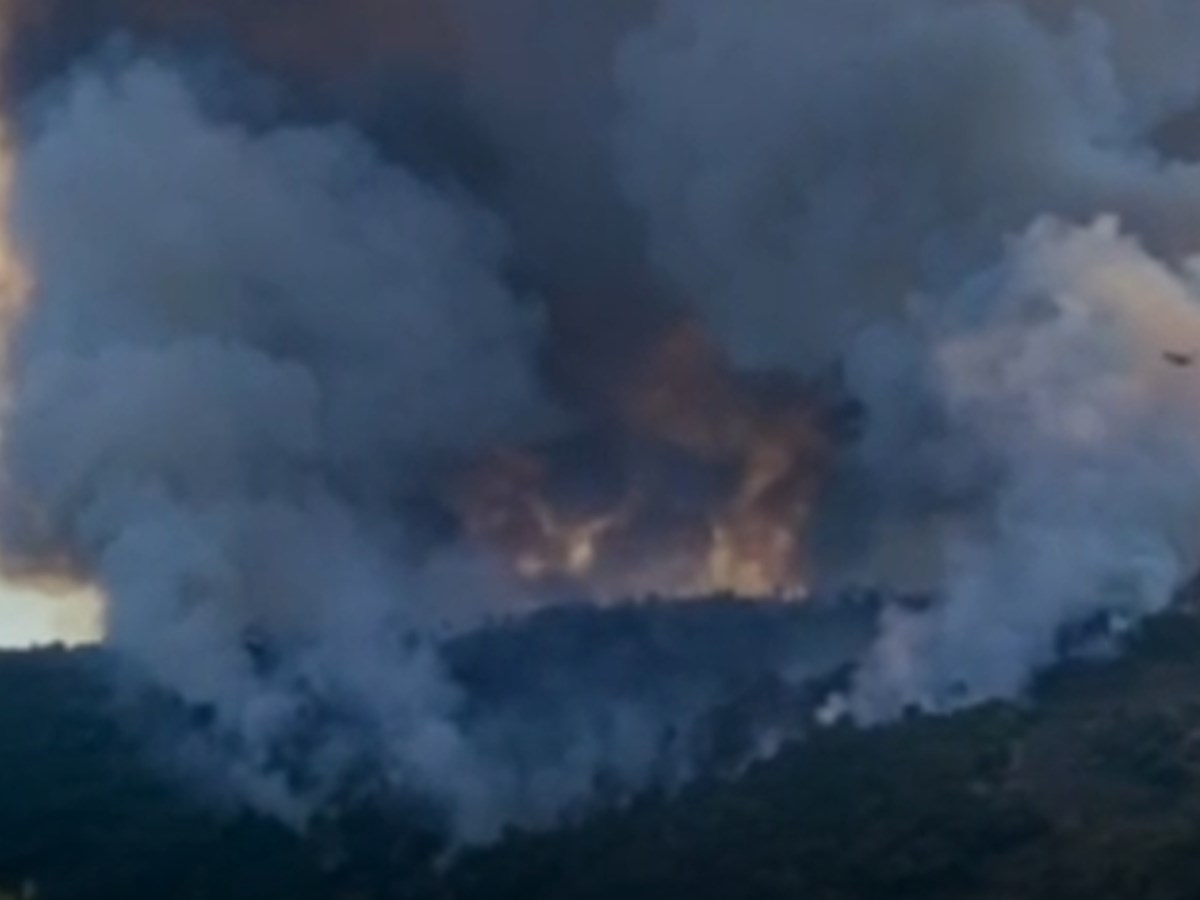 As at 0831 hrs on Friday 8th July 504 operatives supported by 151 vehicles and five helicopters/fixed wing aircraft are deployed according to the Civil Protection page. Two INEM Immediate Life Support Ambulances and a crawler machine are also deployed on site.
Last night the District Command of Relief Operations (CDOS) of Santarém confirmed to Notícias ao Minuto that the fire was raging with "intensity".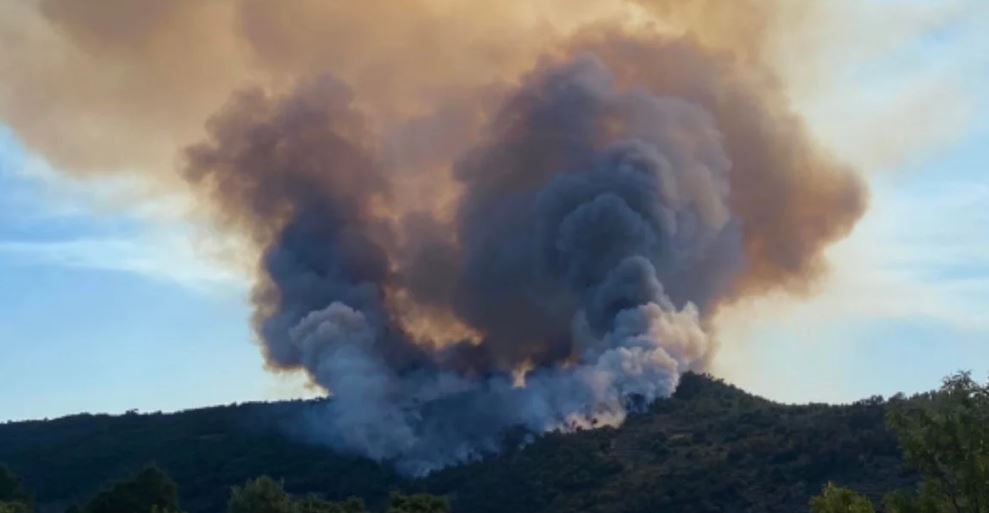 The fire has caused three minor injuries, including two firefighters, one with minor burns and the other with signs of exhaustion, as well as a woman who suffered a panic attack.
Last night the fire has an active front and is a reason for "concern" because it has already managed to enter the town of Abades. According to the operations commander, the fire is raging with "less intensity, but still with projections reaching 500 and 600 meters".
District Relief Operations Command (CDOS) confirmed that the line of fire already extends for a few kilometres. Ramalheira, Casal do Pinheiro and Casal da Sobreira, belonging to the Union of Parishes of Freixianda, Ribeira do Fárrio and Formigais, are the villages closest to the fire, but so far no evacuations made.
"The fire remains very active on a single front. The whole of it is developing in pine forest. Occasionally, projections appear, but not with the same intensity as in the afternoon period [on Thursday]", said a source from the Command District of Relief Operations ( CDOS ) of Santarém .
According to the Santarém CDOS, at 00:00, the "main concern is related to the protection of dwellings that are in the line of fire".
"There are homes at risk because there are several hamlets and some isolated houses along this fire line", he said, saying that "there is no forecast for when the fire will diminished in intensity".
Last night the authorities also have done the full road closure of a municipal road, between Areeiro and Abades, which will be "open in the short term".
Damages to a house in Abades by an explosion of a gas cylinder – not knowing if it is directly related to the fire – which did not cause any casualties and a fire in a shed that was hit by the fire in the locality of Ramalheira.
A source from the firefighters told CNN Portugal that one house and two sheds have already burned down and that there are more houses at risk.
Speaking to CNN Portugal, the Santarém District Center for Relief Operations (CDOS) reported that resources are still being mobilized and that the fire is taking place in a forested area, with some scattered homes.