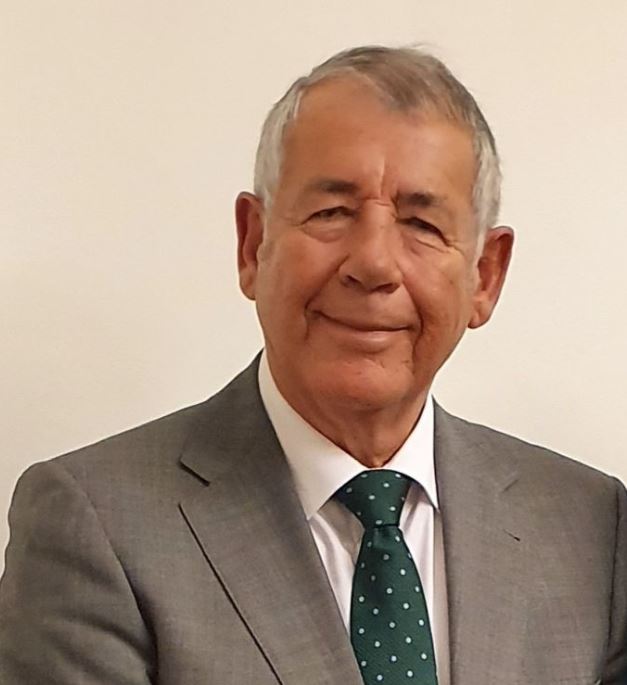 Founder and Board President
David Thomas served in the Hong Kong Police from 1974 retiring as an Assistant Commissioner in 2005. During this period he gained command experience in training, strategic planning, administration, operational policing, security, confidential investigations and traffic policing. He commanded the VIP Protection Unit, was a Deputy Regional Commander serving a population of 1.4 million and before retirement, was Head of Training for 33,000 police officers.
He then worked for 4 years as a full time consultant to INTERPOL and in 2010 acted as a consultant to the United Nations Office on Drugs and Crime (UNODC) in Bangkok. He has vast experience in national and international policing matters and has made many presentations internationally. In the New Year Honours List for 2016 Her Majesty the Queen has awarded him as President, Safe Communities Portugal, the British Empire Medal (BEM), in recognition of his "services to crime prevention and awareness within the British and international community in Portugal".
Gazette notice here.