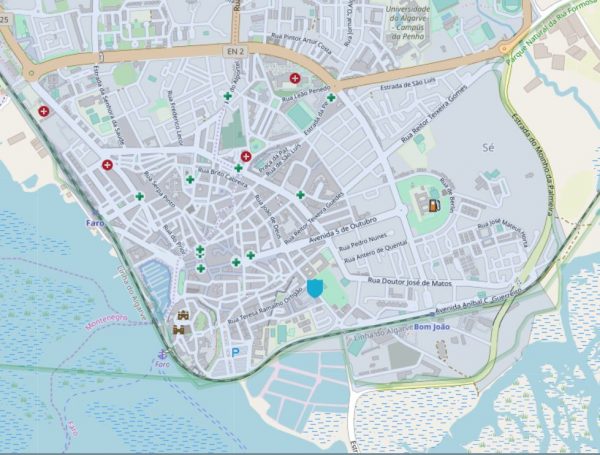 "Faro PSP District Command serves a peaceful and multicultural community, which provides for us a golden opportunity to learn something new, on a daily basis.
As District Commander, I´m proud to lead a team of excellent professionals, men and women, always ready and willing to assist and help anyone in need – we are always, in all times, at your service.
Our strongest commitment is to ensure that Algarve remains the beautiful, enjoyable and peaceful region that it is today.
We have the perfect notion that we can only achieve this goal, with the help and support of all the citizens, regardless of their nationality, religion or country of origin. Only together, through joint efforts, will it be possible to strengthen our community, promoting the well-being that we all deserve.
You can count on us, and we are sure that we can count on you."
The District Headquarters can be found here: